When thinking about planning a trip there are so many questions you need to find answers too! You've decided on your destination, Norway. That's the easy part, now you must find answers to your questions. When is the best time to visit Norway? Where should I visit in Norway? Can I backpack around Norway? Is Norway cold, to name but a few!
See more: Where to Stay in Oslo Norway
Norway is an amazing country in the very north of Europe. The perfect destination for a European vacation in the winter. That said, if you like outdoor pursuits like hiking canoeing then Norway is the perfect destination for you in the summer months! The sun does get warm during the days and the sea eve tepid enough for a swim!
Norway is famous for the Northern Lights so if watching the Northern Lights or the aurora borealis as they are formally known be sure to get yourself to Norway! As you would expect, the further north you venture the colder it gets! Although it is possible to see the Northern Lights in the capital city of Oslo the light pollution is too great to see them in all their glory. One of the best spots to see the Northern Lights is in Tromso…it's also very, very cold! To read more about the Northern Lights in the amazing city of Tromso in the north of Norway click here.
When is the Best Time to Visit Norway?
As we said before, the best time to visit Norway really depends on your stamina for the cold and what you want to do. If, for example, you want a leisurely port-side long weekend in Europe, rather than an all-inclusive resort holiday then head to Stavanger in mid-July. The skies are blue and the weather in the day time is warm; you may even catch a tan!
If you want to see the Northern Lights then the best time to visit Norway is between October and March. This is because the polar nights are in fully swing! It is very cold during these months so be sure to pack your thermals and your woolly hat!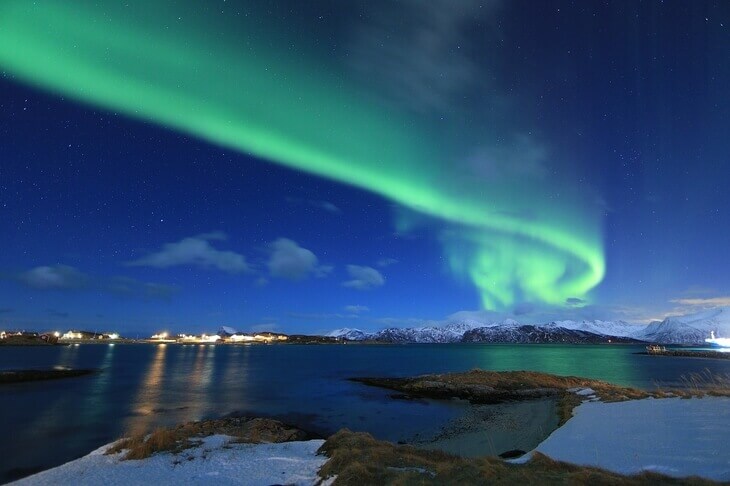 Where should I visit in Norway?
As with when to visit, you should visit places that you think you will find interesting. Norway is a little away from the main stretch of the Europe backpacking route so while you are off the beaten track you may as well stay there and enjoy it, right?
If you're into hiking but do not take it too seriously then head to Stavanger as a base and walk up to Preikestolen also known as the Pulpit Rock or head over the other side of the Fjord and hike up to Kjerag. Kjerag is more of a strenuous hike than Preikestolen and even in July the hill tops are capped with snow. These hikes are good fun and can be achieved in a day. More than anything, the views from the top are outstanding, breathtaking, awe-inspiring and more!
If you are more of a city person then you will love Oslo. Oslo is one of the most laid back and friendly cities in all of Europe. Perfectly clean and with great public transport be sure to take the opportunity to explore this wonderful capital city. To find out what is happening in Oslo when you are in town click here.
If ice is what you're after then be sure to head to Rjukan Valley. Rjukan Valley is the ice climbers and adrenaline junkie's paradise! For decades avid mountaineers and climbers have been arriving from all over the world to climb the sheer icy faces of the Rjukan Valley. This is not for the faint hearted nor the beginners amongst you.
For those you want snow and to feel really Scandinavian then go dog-sledging in Tromso. The Tromos Wilderness Centre is world renowned for their wilderness experiences and guide training school! If you want to get to grips with wild Norway then Tromso is the place. Did we mention you get the best Northern Lights sightings here too!?
Best Places to Visit in Norway
These area top tourist attractions you can add to your Norway travel:
Preikestolen – Pulpit Rock
Sognefjord
Tromsø
Viking Ship Museum in Oslo
Vigeland Sculpture Park in Oslo
Akershus Fortress in Oslo
Lofoten Islands
Bygdoy Peninsula
Tromsø's Arctic Museums
Bryggen Hanseatic Wharf
Lillehammer
Geirangerfjord
Scenic Rail Routes
Atlantic Ocean Road
Jotunheimen
Is Norway Cold?
That is actually a very hard question to answer! If you live in Northern Europe then Norway is neither hot not cold, rather the same. If you're from the Caribbean, Central Africa or South East Asia then yes, Norway is very, very cold indeed!
The lowest ever recorded temperature in Norway is minus 51.4 degrees Celsius! This was recorded in Karasjok. The warmest ever temperature recorded in Norway was 35 degrees Celsius, which is the average temperature of countries located on the equator!
Read Also:
What is cool, however, is that restaurants and bars all have outdoor heating and offer their customers complimentary use of woolly, extra warm blankets! It seems an odd ideal at first but it is a great way to enjoy the fresh air and not freeze to death!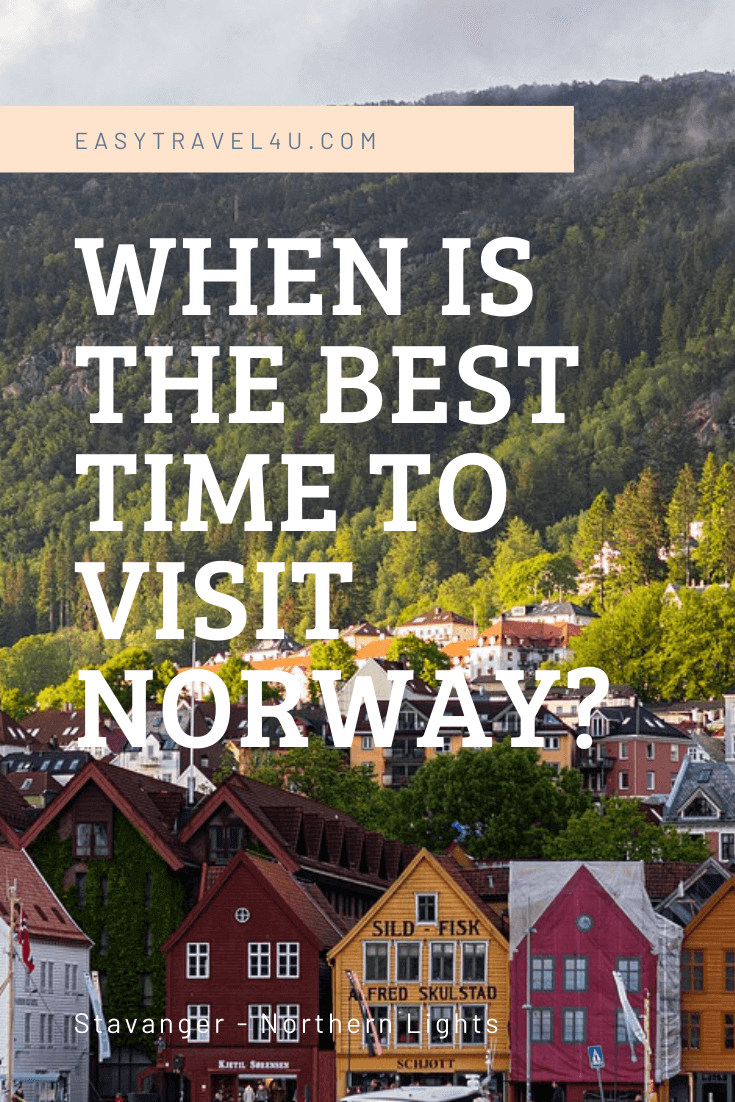 Best Time to Visit Norway