Paris is the capital of Europe for fashion, food and culture. This capital city oozing charm and class and you should dress to match. Whether you're dining at a traditional Parisian cafe adjourning the River Seine or making a dream come true visiting the Eiffel Tower, as a tourist to Paris you must dress to impress.
See more: 
Comfort and fashion are not two words regularly seen together but when it comes to travel in Paris you must be comfortable, there is no point strutting your stuff down the Champs-Élysées if your tugging at a dress hem or staggering around in six inch high heels; seriously, not a good look.
As a tourist in Paris you should opt for a timeless, elegant and classy look, although the stereotypical white and navy striped shirt seems a little cheesy, with the right accessories you'll look back on your precious photographs in years to come and think 'Jeez, didn't Paris look good on me?!'
Strategic packing is often required of tourists visiting major cities in Europe, whether for a romantic weekend away or a long-term inter-railing adventure luggage size and weight bares heavy on the modern traveller's mind.
The key to successful packing is layering and mix-and-match outfit combinations; keep this in mind when you hit the high-street to purchase your holiday wardrobe. Chose light footwear over heavy, bulkier shoes and boots.
In the winter months however faux-fur lined knee high boots fitted snuggly over a pair of neutral slim-fit jeans would make for the perfect airport outfit, additionally minimising weight in your carry on luggage.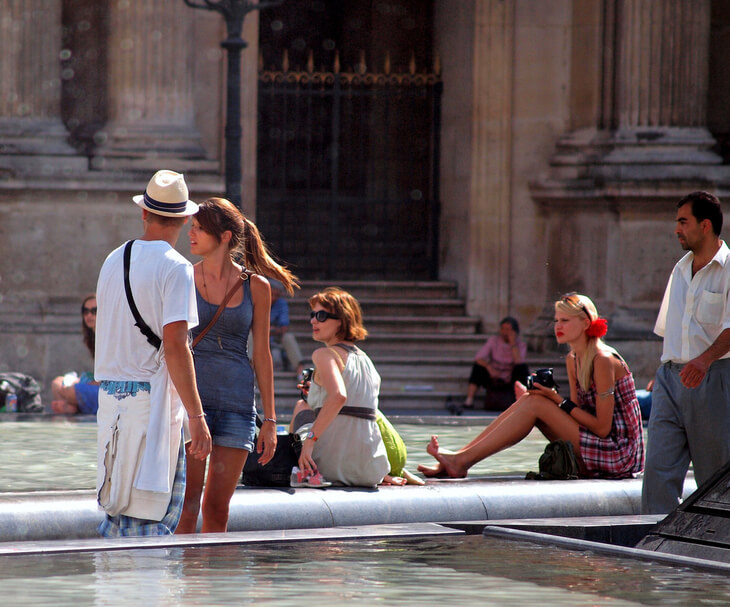 Tourists Outside the Louvre
Basic essentials
Doing the basics well is key for the Paris traveler. Here are the bare essentials that should be found in any savvy tourists bag, for a weekend trip to Paris;
Pair of slim or skinny fit jeans
Two neutral coloured long sleeved cotton t-shirt (neutral colour helps give options for layering)
Two cotton t-shirts
One maxi-dress
One formal dinner dress
One skirt
One pair of chinos or hareem style trousers.
One blouse or slim-fit shirt
One thick knit jumper
One fine knit jumper or cardigan
Lightweight Jacket
Two scarves
Day bag
Night clutch purse
One pair of comfy walking shoes – espadrilles, converse or loafers
One pair of party shoes – high heels
When using these packing guidelines be sure to chose clothes that compliment each other in style and colour. Plan your outfits out on your bed before you fold them away to be absolutely sure you've got everything you need to look dashing in the fashion capital of Europe.
Scarf
The scarf is a traveller's best friend. Did you know there are over 30 ways to wear a scarf?! Not just around the neck to keep a chill breeze at bay but a scarf is a truly versatile accessory that has become every street-wise tourist's pièce de résistance.
Whether you chose to wear your scarf as is traditional or chose to experiment and tie your fabric into a halter-neck dress or flowing skirt of all the things to leave behind…your scarf isn't one of them!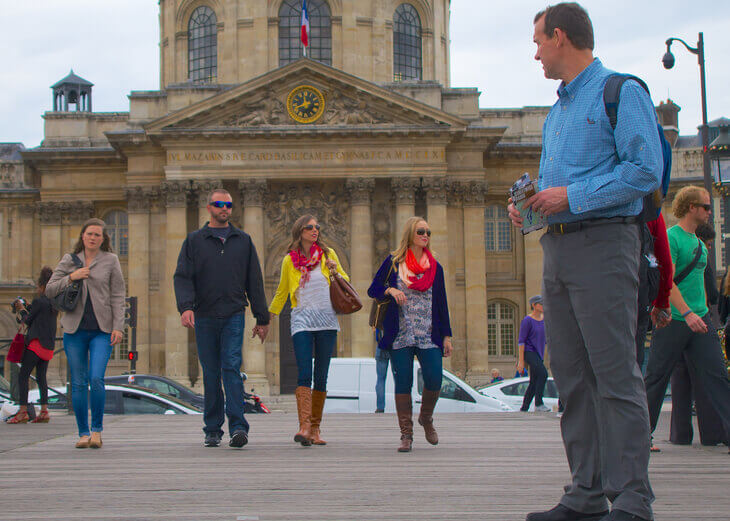 The scarf is a traveller's best friend
Accessories
Accessories add personality to any outfit and being on holiday is the perfect excuse to add a little glitz and glam. Remember, a word to the wise, as famous Parisian Coco Chanel once said 'when putting on accessories, take off the last thing you've put on.'
Never a truer word has been said When it comes to what to wear in Paris, less really is more.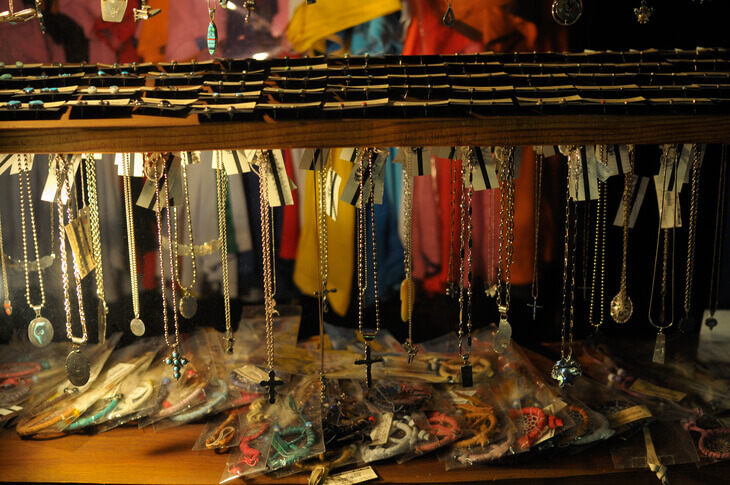 Accessories is also essential item while traveling to Paris
Footwear
Footwear is often the first concern when organising and packing for a trip to Europe. With so many sites to see and wonderful places to visit a tourist visiting Paris can expect to do a lot of walking. With this in mind flat shoes are the only choice for the day time.
Converse style trainers or espadrilles are versatile and are timelessly fashionable. If you're opting for a sports-casual look then trainers are a great option, designed for comfort of movement in mind as well as being created for the fashion-conscious, trainers could be the way forward for you.
With evenly paved streets, and for the most part incredibly flat, hiking boots are not a necessity for visiting Paris.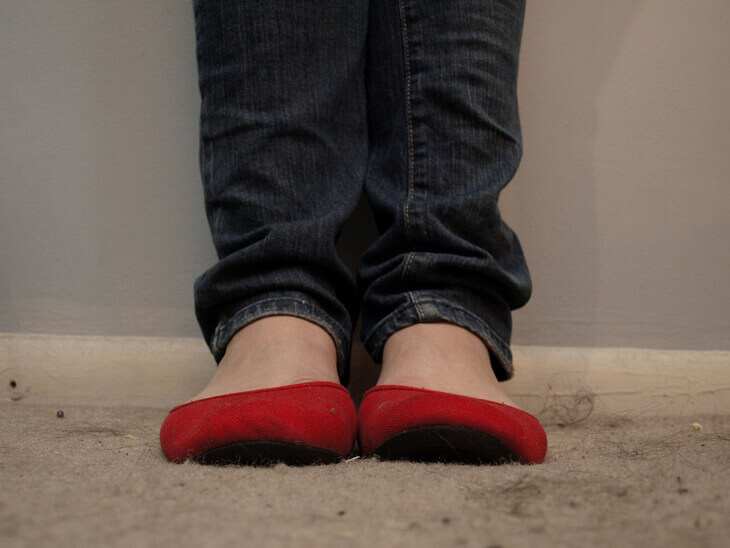 Flat shoes is recommended while traveling
Conclusion
Whether you're heading to Paris in the height of summer or in the balmy autumn months sunglasses are not to be overlooked as a although Europe is not famed for bright and sunny days your choice of sunglasses can make or break an outfit. Whether you're an Aviator girl or a dedicated Wayfarer woman be sure you pick your sunglasses with your outfits in mind.
So basic is best when it comes to what to wear in Paris. Simple, elegant and classic clothing options will see you suit the city down to the ground as well as being comfortable and at ease when whizzing around the bustling streets of this European capital.
And don't forget Ms Chanel's advice 'when putting on accessories, take off the last thing you've put on…'