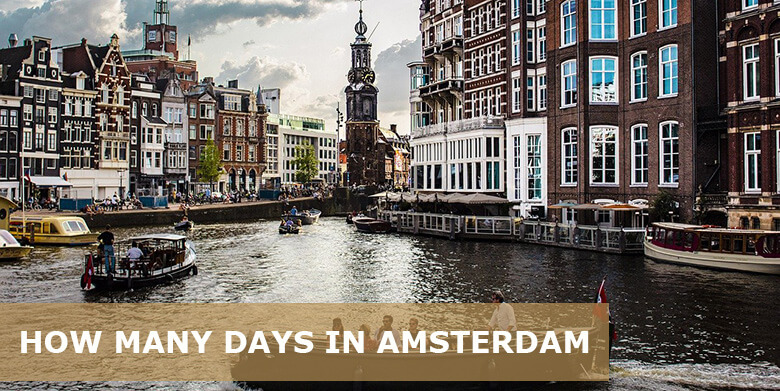 If you were wondering how many days in Amsterdam is enough to really appreciate the City of Canals,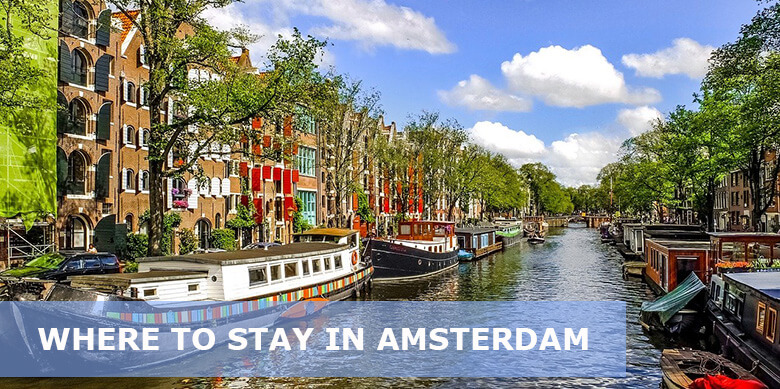 If you are struggling to decide where to stay in Amsterdam, Netherlands, this is the article for you.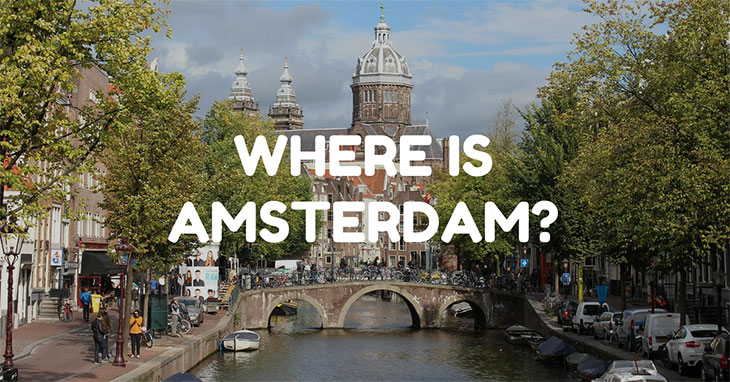 Amsterdam is a popular tourist destination in Europe. There is often confusions as to where is Amsterdam but the answer is quite simple.