Czech Republic
Czech Republic Travel Guide – the best hotels, resorts, beaches, restaurants, places to go, and things to do in Czech Republic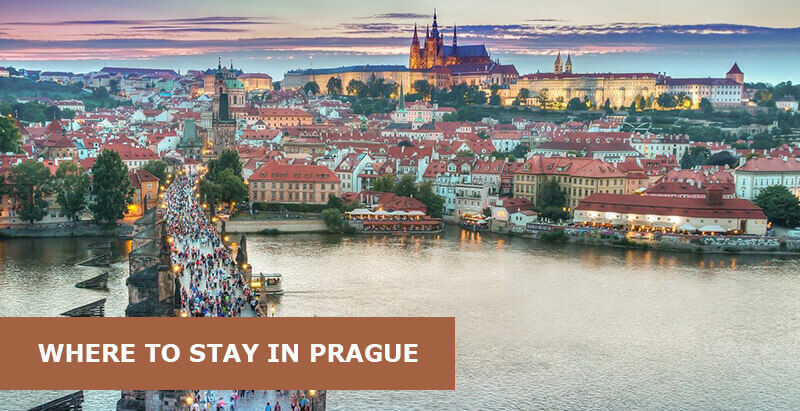 Where to stay in Prague? It's a question that many people ask themselves when they are planning their trip.
Prague is the capital city of the Czech Republic and is famed for being one of the most romantic cities in Europe. I have found the best day trips from Prague so you can explore everything this city has to offer.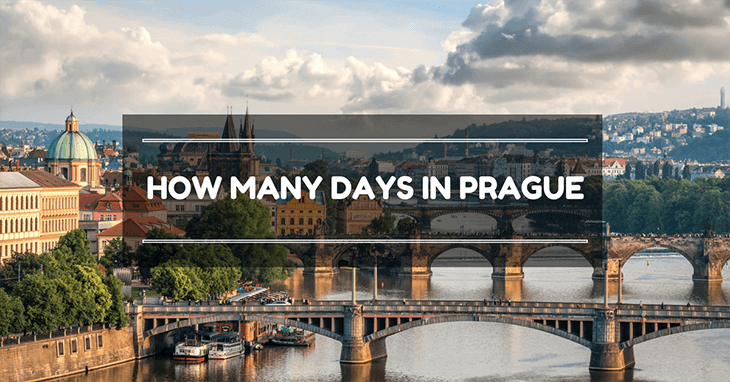 Prague is a beautiful destination – a city with a skyline that's stood for over a millennium, earning itself the nickname "City of A Thousand Spires." How many days in Prague will you dedicate to staring at splendor?