Huong Tran
If you are planning to travel to Kuala Lumpur very soon and wondering where you should stay,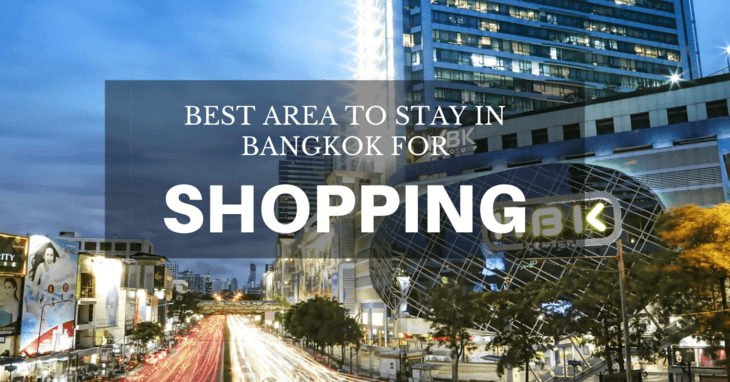 Wondering where to stay in Bangkok for Shopping? This article will give you an insight on best area to stay in Bangkok for shopping.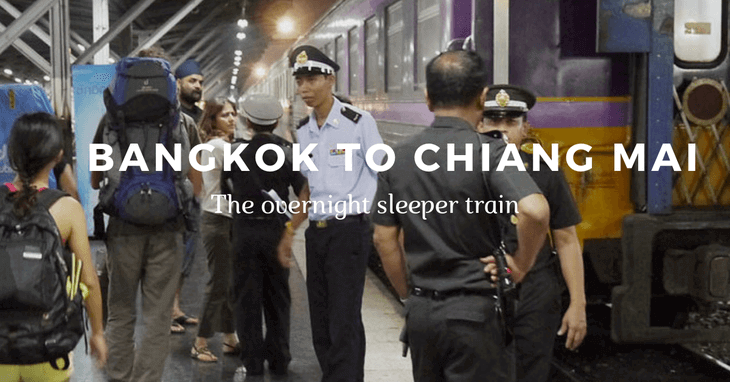 Traveling by train in Thailand, especially the overnight Bangkok to Chiang Mai train is always a bucket list item and the unique Thai experience.